Best Cars For Teenagers
By
Alan
•

Send This To A Friend
We have to admit that a car is one of the best ways that you can get around these days. That is why parents are looking for the best cars for their teens. This so that they can enjoy their online casino games maybe at casinosdeutschland or any popular site while being chauffeured in a choice by their teenager.
Top cars for Teenagers
Mazda3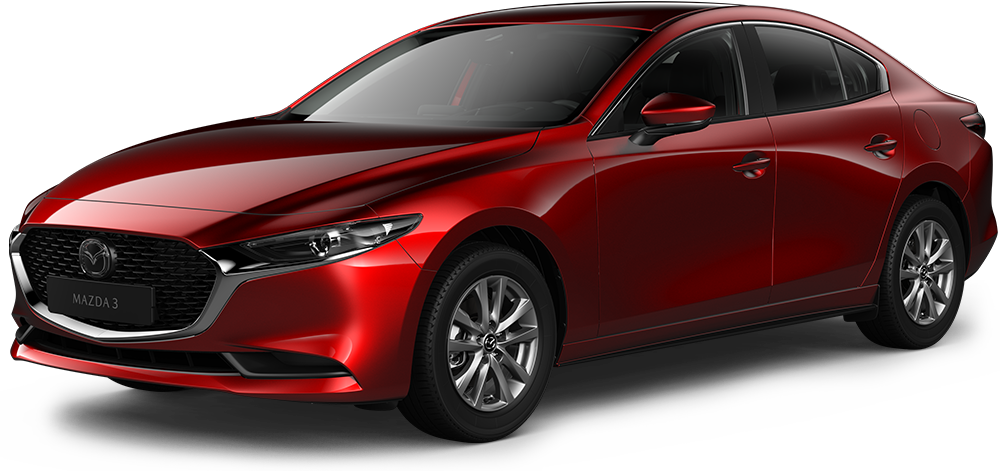 The top cars for teens is the Mazda3, this car is safe and reliable. To add on to that, it is not boring. This car will make sure to show teens that cars can be fun and entertaining at the same time.
Additionally, it comes with a 2.0 litre engine and 155 horsepower. With mini speaker Bose audio system for those who just love loud music.
Hyundai Ioniq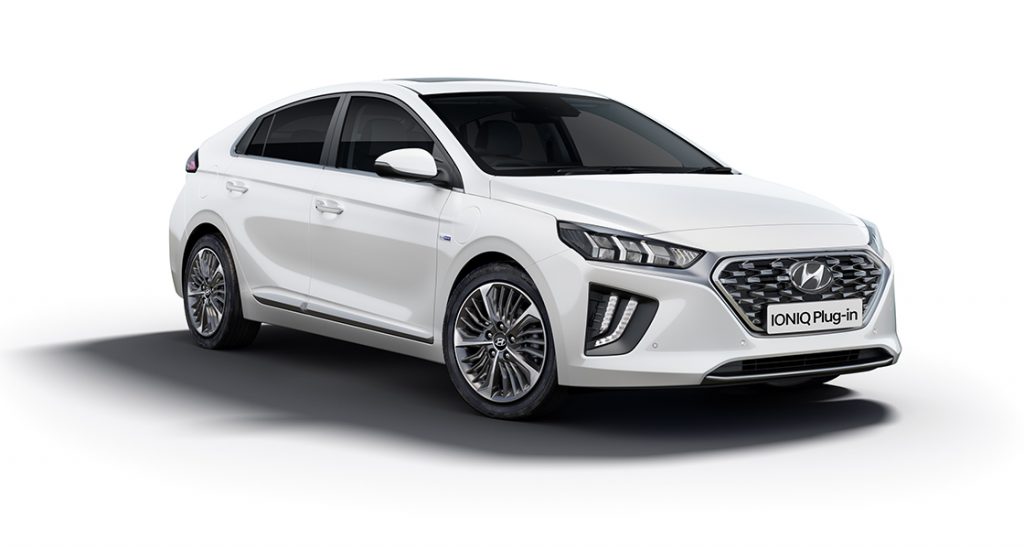 The Hyundai Ioniq is a solid car that comes with three green powertrains. Which makes it a great car for upcoming environmentalists. This car offers all teens a hybrid as well battery electric favours.
Subaru BRZ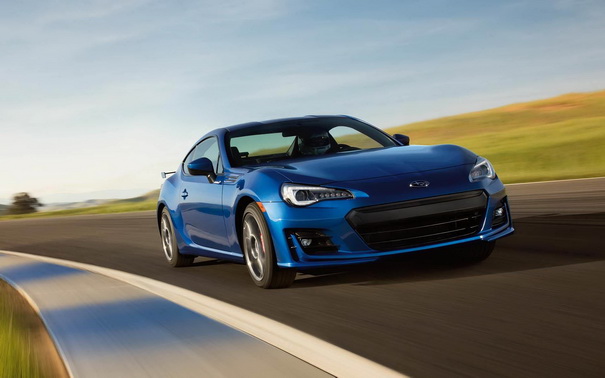 If your teen has an eye for fast cars, then we have the best one for them right here. The Subaru BRZ is all the sports cars that you will need. Additionally, it is great for teens who want to be racers.
Toyota Tamoka
If you were looking for a car for your teens, we have on right here. The Toyota Tamaoka. The car is best for someone who is just learning to drive as it can withstand all forms of car abuse.
Jeep Renegade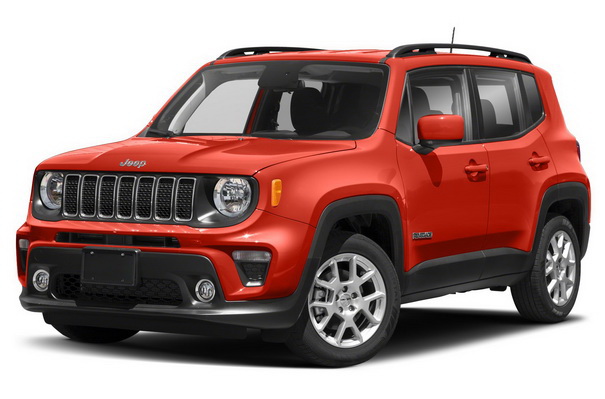 Maybe your teen loves to explore and you are tired of your fancy sports car coming home full of mud. Then we suggest the Jeep Renegade. This is the best crossover SUV for teenagers. This is because it is fun, distinctive and can play in the dirt. If you are a gambler, maybe you can use your sports betting websites jackpot and buy it cash.
Audi A3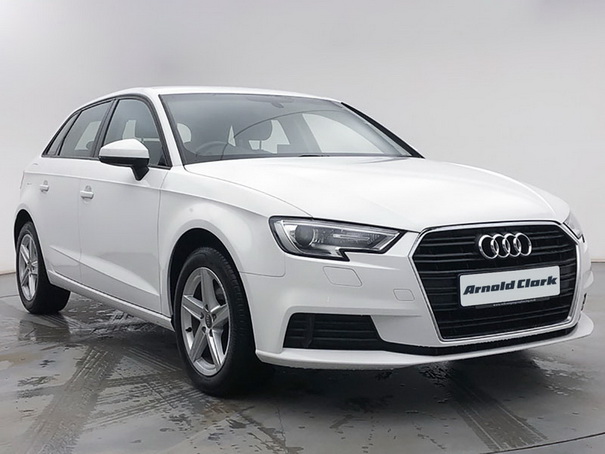 Parents love to instil certain characters in the minds of their children. And if you are looking for childe to be a CEO in the future, then we the perfect car to give then that drive. That is the Audi A3. It's small, but offers you luxury and its high tech.

Alan is a concept-cars.org founder editor.
Email this author | All posts by Alan