Top 3 Fastest Cars in the World 2018
By
Alan
•

Send This To A Friend
Hold on to your seats as I introduce you to the top 3 fastest cars in the world 2018. Most drivers out there have a need for speed and all they care about is a car's top speed. The following cars are not just real beauties, they are also super-fast. Let's quickly get into it.
Hold on to your seats as we race through the top three fastest, exotic cars in the world today. Of course you would need to spend a sports betting jackpot sized amount for these babies.
Top 3 Fastest Cars in the World 2018
Hennessey Venom F5: 301 MPH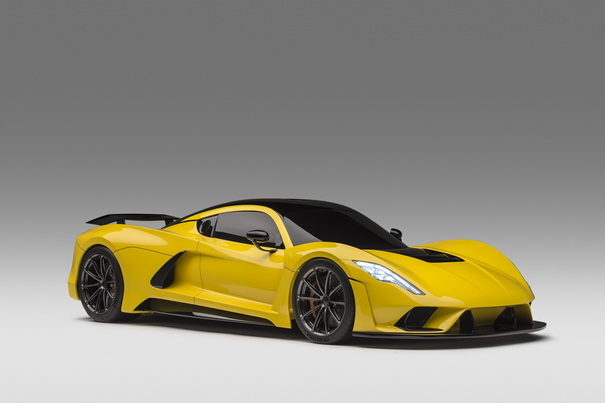 This car has a top speed of 301 mph. In fact, the car smashed the previous top speed figure by more than a school zone speed limit. To achieve this, Hennessey started with the following:
A 2,950-pound carbon fiber chassis
A 1,600-hp, 7,4-liter, twin-turbo V8
This beast can go from 0 to 249 to 0 mph in less than 30 seconds. However, Hennessey is yet to confirm with the Guinness Book of World Records. As a result, the Koenigsegg Agera RS is the official fastest car in the world right now.
Koenigsegg Agera RS: 278 MPH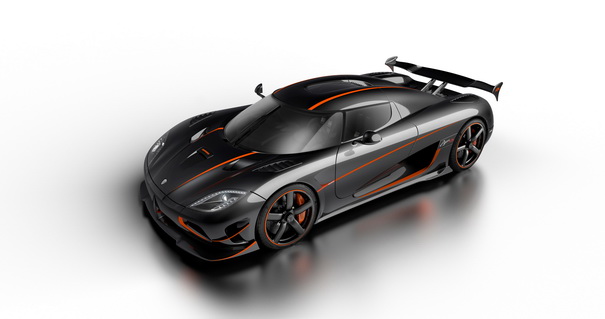 This car has claimed a top speed of 278 mph. It's the official world's fastest car. However, this is only because the Hennessey Venom F5 has yet confirmed its speed with the Guinness Book of World Records. The Agera RS hit 284.55 mph during its 1st run and 271.19 mph during the 2nd run. This was after Koenigsegg had asked the Nevada Department of Transportation to close an 11-mile stretch. The stretch in question is Route 160 between Las Vegas and Pahrump. Just imagine winning a massive online casino jackpot and buy it cash.
Hennessey Venom GT: 270MPH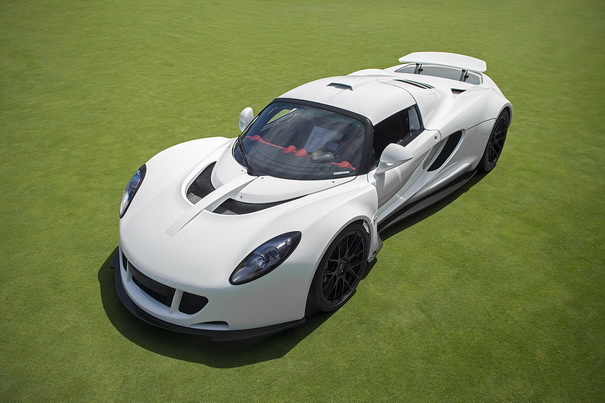 The Hennessey Venom GT recorded a 270.4-mph run. This was in 2014 at the Kennedy Space Center.  However, there is some debate about whether this monster qualifies as a production car. This is because of the car's hand-built nature. Like the Hennessey Venom F5, it hasn't been confirmed by the Guinness Book of World Records.
Advertising

Tags: hennessey, Koenigsegg

Alan is a concept-cars.org founder editor.
Email this author | All posts by Alan