Renault Trezor
By
Alan
•

Send This To A Friend
In 2010, the DeZir concept car embodied the renewal of Renault's brand identity by inaugurating a new styling signature founded on simple, warm and sensuous lines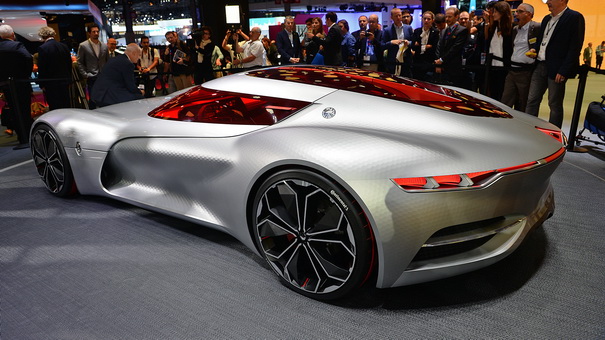 As the worthy successor to the DeZir, Trezor marks the beginning of a brand new design cycle
Carlos Ghosn and Laurens van den Acker will unveil Trezor, a concept car with surprising proportions, during the Renault press conference on Thursday 29 September 2016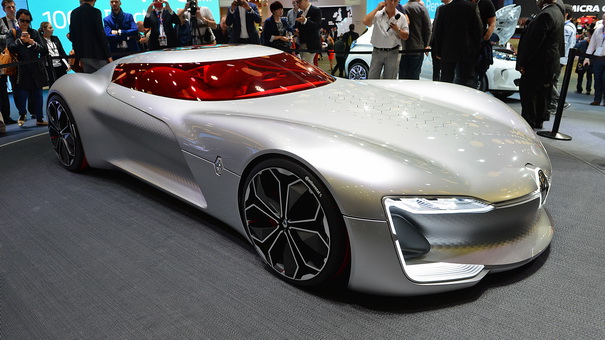 Following the complete renewal of its entire model line-up between 2012 and 2016, the Renault brand today stands out as Europe's youngest vehicle range (1).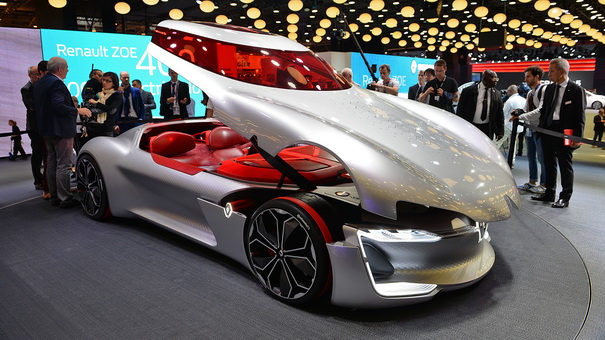 Trezor kicks off a new chapter in the history of Renault styling, while the name of the new concept car conjures up the image of a prized, multifaceted object to be discovered and explored. The letter 'Z' refers to its all electric Z.E. powertrain (2).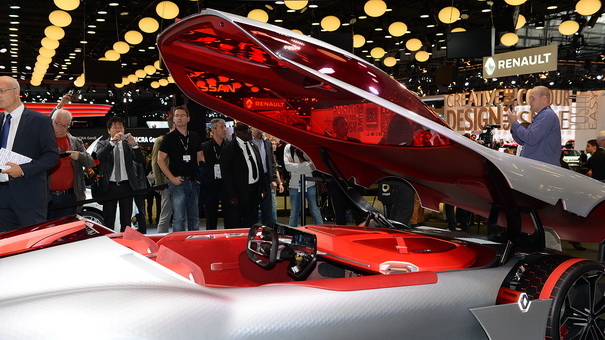 Trezor will be unveiled on the Renault stand (Hall 1) at the 2016 Paris Motor Show at 9.15am Paris time on Thursday 29th September, by Carlos Ghosn, Groupe Renault Chairman and CEO, and Laurens van den Acker, Senior Vice-President, Corporate Design, Renault.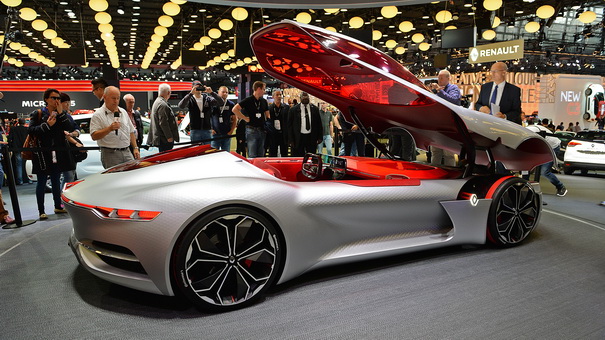 (1): in 2016, the average age of Renault's models is three years and two months.
(2): Z.E.: Zero Emissions (during road use)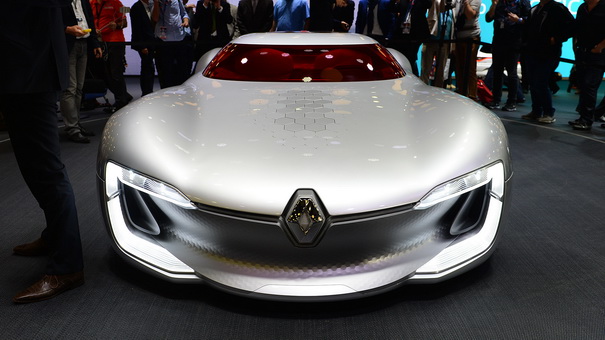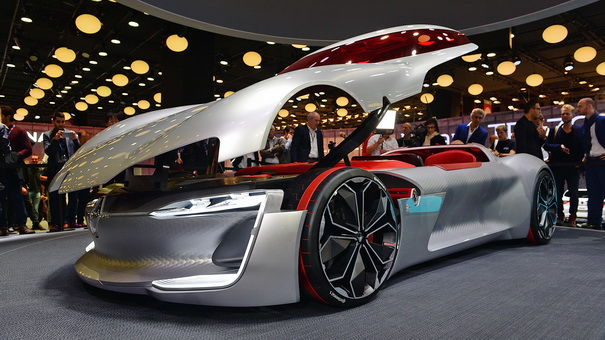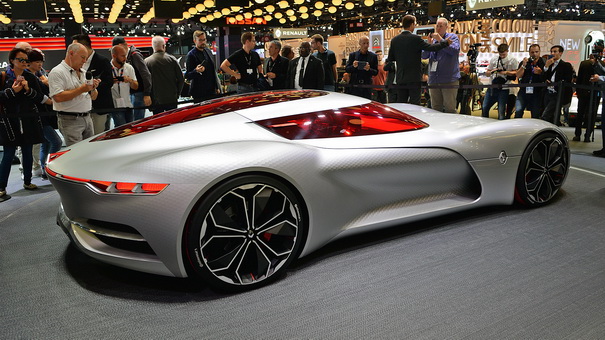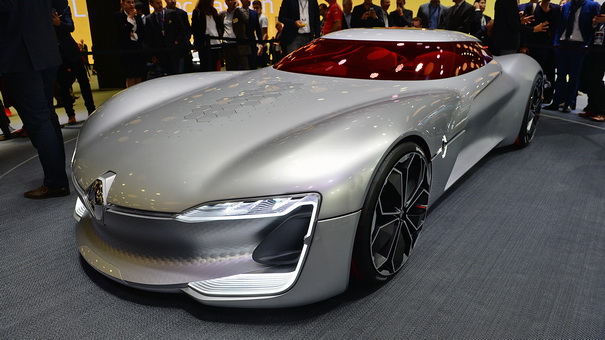 Tags: renault

Alan is a concept-cars.org founder editor.
Email this author | All posts by Alan